Poor quality brake pads will not only damage the brake disc, but also greatly increase our driving risk!


When choosing and installing the brake pads, the user's friends must keep their eyes wide open.


First of all, ingredients


There is no doubt that the formula material of brake pad is the core part of the whole brake pad. Different formula materials will directly affect the braking performance and braking comfort of ceramic brake pad (with or without noise and vibration)


At present, the friction materials in our market are mainly divided into three categories: semi-metallic materials, Nao materials (non asbestos organic materials) and ceramic formulations.



Anhui Lu'an Auto Parts Co., Ltd., as a manufacturer focusing on ceramic brake pads, selects imported aramid fiber, high-quality copper fiber, ceramic fiber and other friction materials. After the unremitting research and adjustment of our engineers, we finally achieve the advantages of ultra quiet, low dust and no disc damage.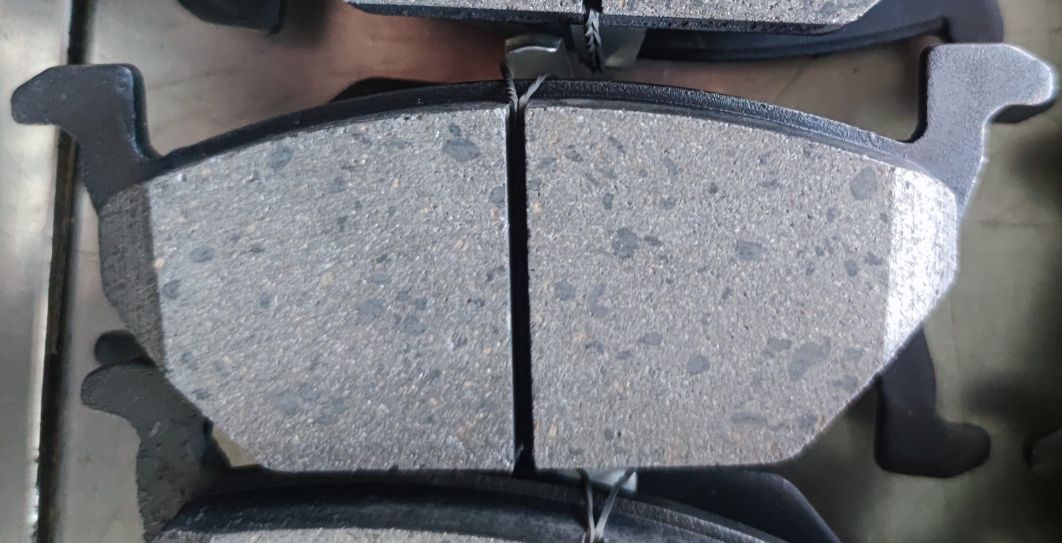 The second is insulation

During the driving process of our vehicle, the high-speed friction between the brake pad and the brake disc will be carried out when we step on the brake. A large amount of heat will be accumulated when braking for a long time. If the heat can not be released in time, the temperature of the brake pump may overheat, and in serious cases, the brake fluid may produce air resistance.


Therefore, the high-end brake pad will have a layer of heat insulation between the friction material and the metal backing plate. During the production process of ceramic brake pads made by Anhui Lu'an Auto Parts Co., Ltd., a heat insulation layer will be added between the back plate and the raw materials, and then after high temperature ablation and grinding in the oven, the running in cycle of the brake pads and brake discs will be shortened, and the braking high temperature can be effectively isolated, so as to maintain a stable braking safety distance and braking comfort.



And then there's the steel back




The steel back refers to the iron plate on the brake pad. Its function is to provide a carrier for the friction material and transmit the braking force of the brake cylinder, so that the friction material of the brake pad can be efficiently engaged with the brake disc. Our brake pads have the following characteristics:


a. According to OE standard completely;


b. Ensure the stable adhesion of the friction material to the back plate;


c. Ensure the size is consistent with the original vehicle;


d. Environmental protection, rust proof, durable use.


Finally, the muffler gasket





The brake pads produced by Anhui Lu'an Auto Parts Co., Ltd. are all made of imported cloth pattern silencing gasket and coated with a layer of absorbing coating on the surface. Its main function is to suppress vibration and noise and improve braking comfort.


Choose our ceramic brake pad, no noise, more comfortable.

Since its establishment,

Anhui Lu'an Auto Parts Co., Ltd.

has always maintained high quality and high requirements, committed to providing hundreds of millions of families with a good brake pad, a set of brake pads, including our responsibility for the safety of every family


Enquiry email: Jay@ahlaqc.com